Memberships at Lake Valley
Lake Valley offers a variety of membership classifications to fit everyone's needs.
---
Regular Full Membership   $1770
Includes unlimited golfing privileges, as well as, use of the swimming pool for you and your family. The yearly fee of may be paid in annual, semi-annual, quarterly or even monthly installments.
Individual Membership   $1180
Available for married or unmarried golfers looking for a great course to call home. These membership dues may also be paid in annual, semi-annual, quarterly and monthly installments.
Intermediate Membership   $1180
Available for any married couple, that is 19-39 years of age, which includes all the benefits of regular membership. This is an excellent way for a young family to get a club membership and enjoy the benefit of reduced membership fees at the same time.
Social Membership   $490
For non-golfing individuals looking for the country club experience, Lake Valley offers a Social Membership which includes everything except for golf. An annual charge gives you unlimited use of the pool and includes access to social functions. This membership also offers special member pricing in the Pro Shop and Restaurant.
---
Certificate of Membership   $250
---
With the exception of the Social Membership, all other memberships at Lake Valley require the purchase of a Certificate of Membership. The Club's Membership is limited to only 375 memberships. This Certificate of Membership is refundable upon departure from membership after 12-months of membership.
A non-refundable Initiation Fee is normally required but is currently being waived for incoming members.
---
 Lake Valley Newsletter
---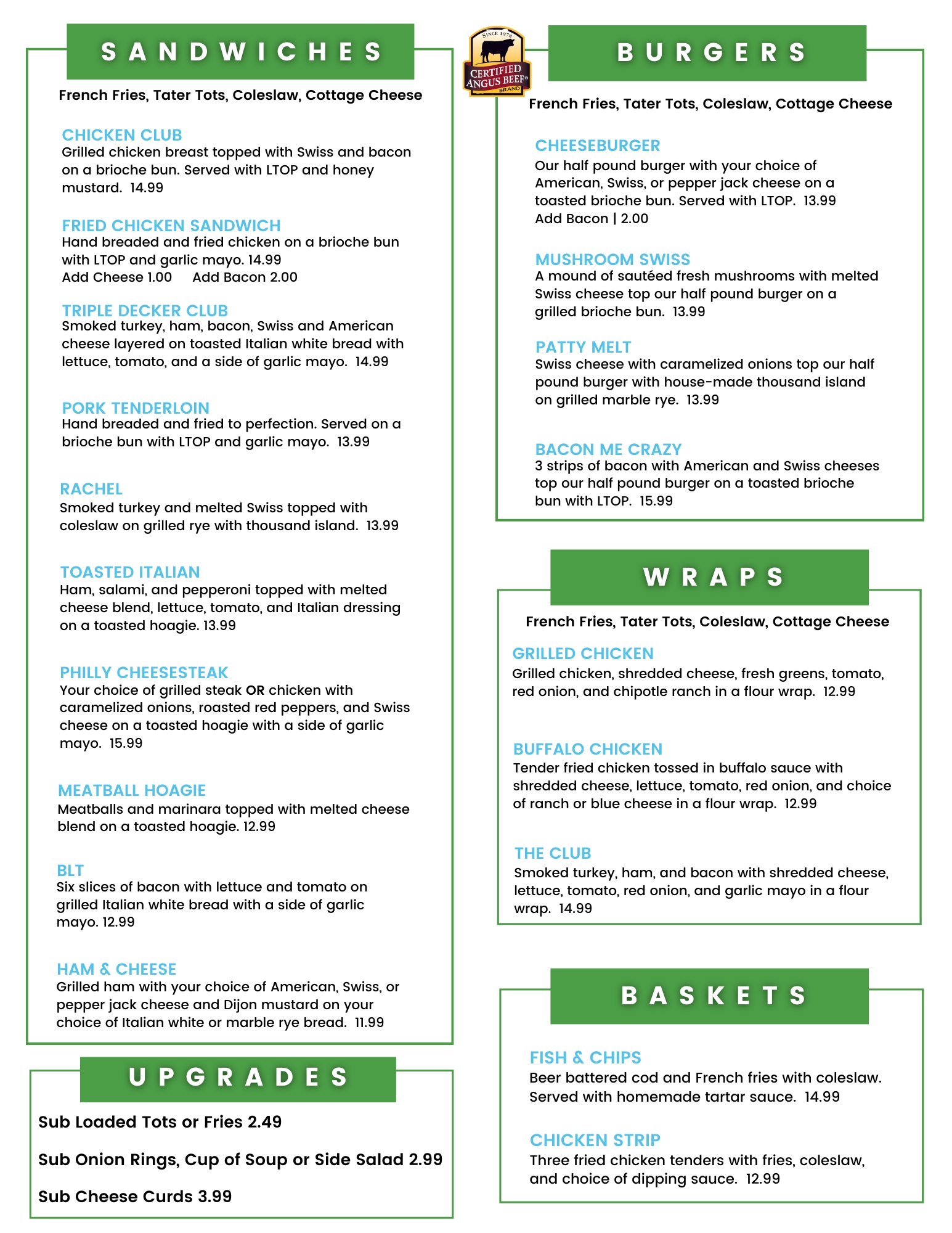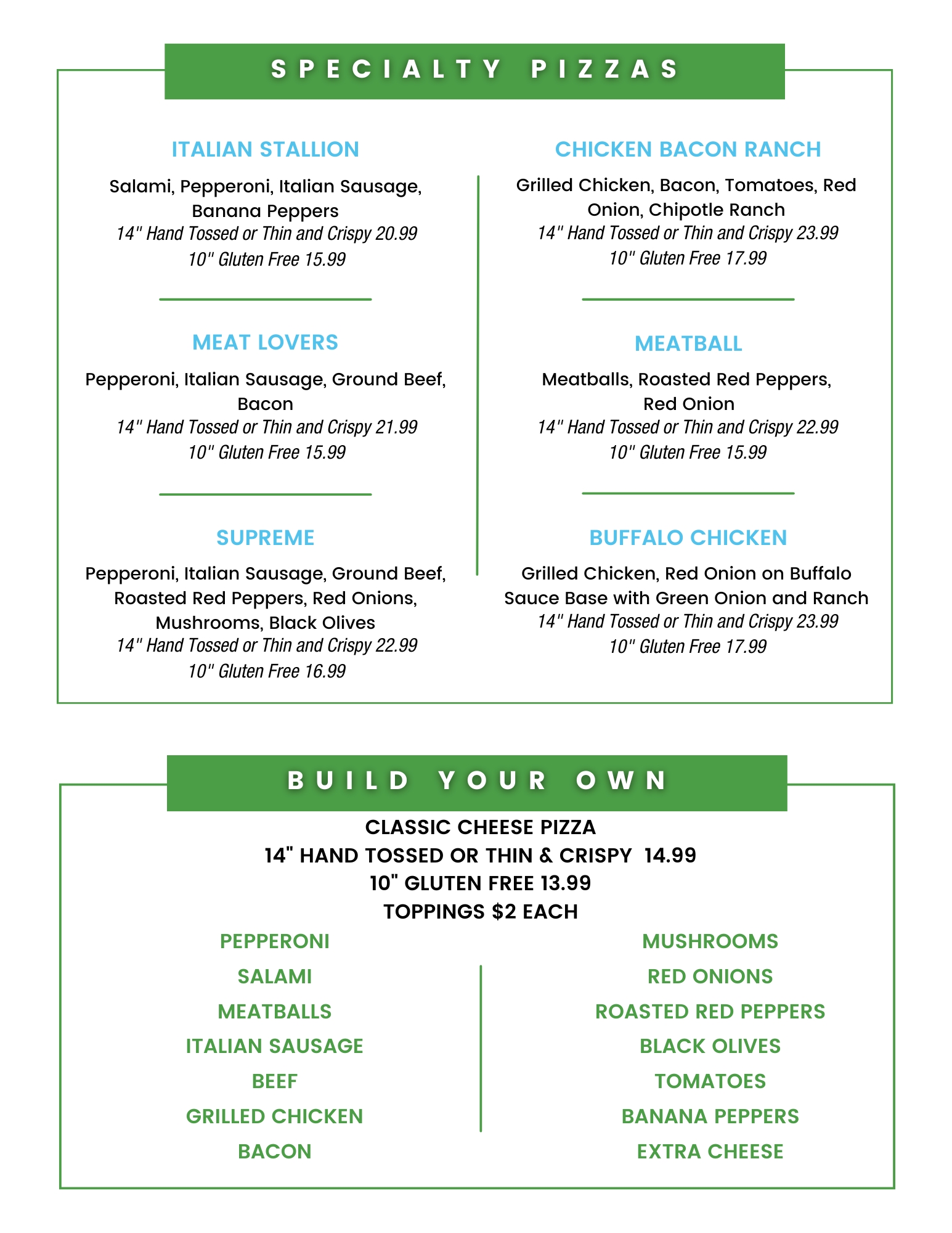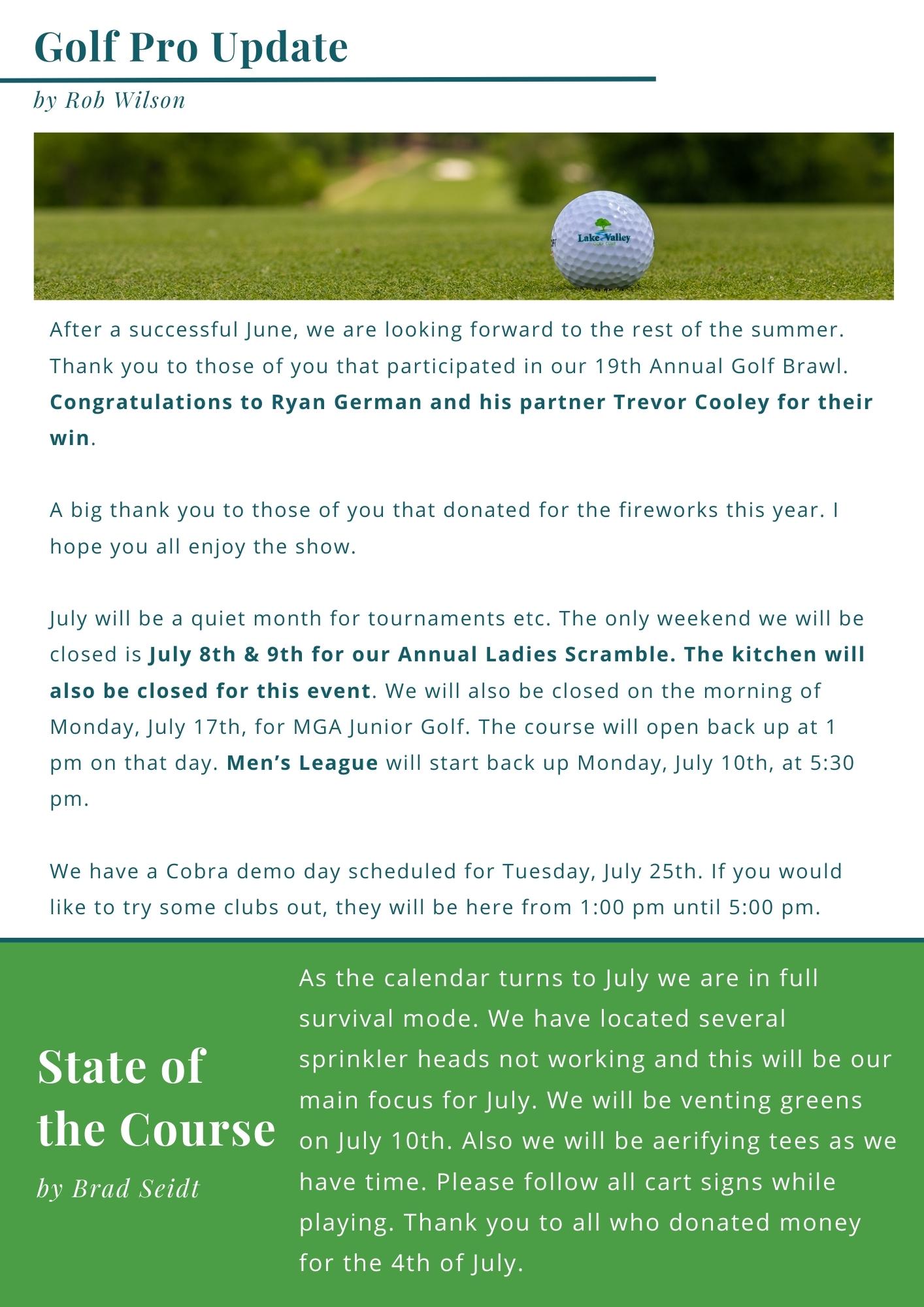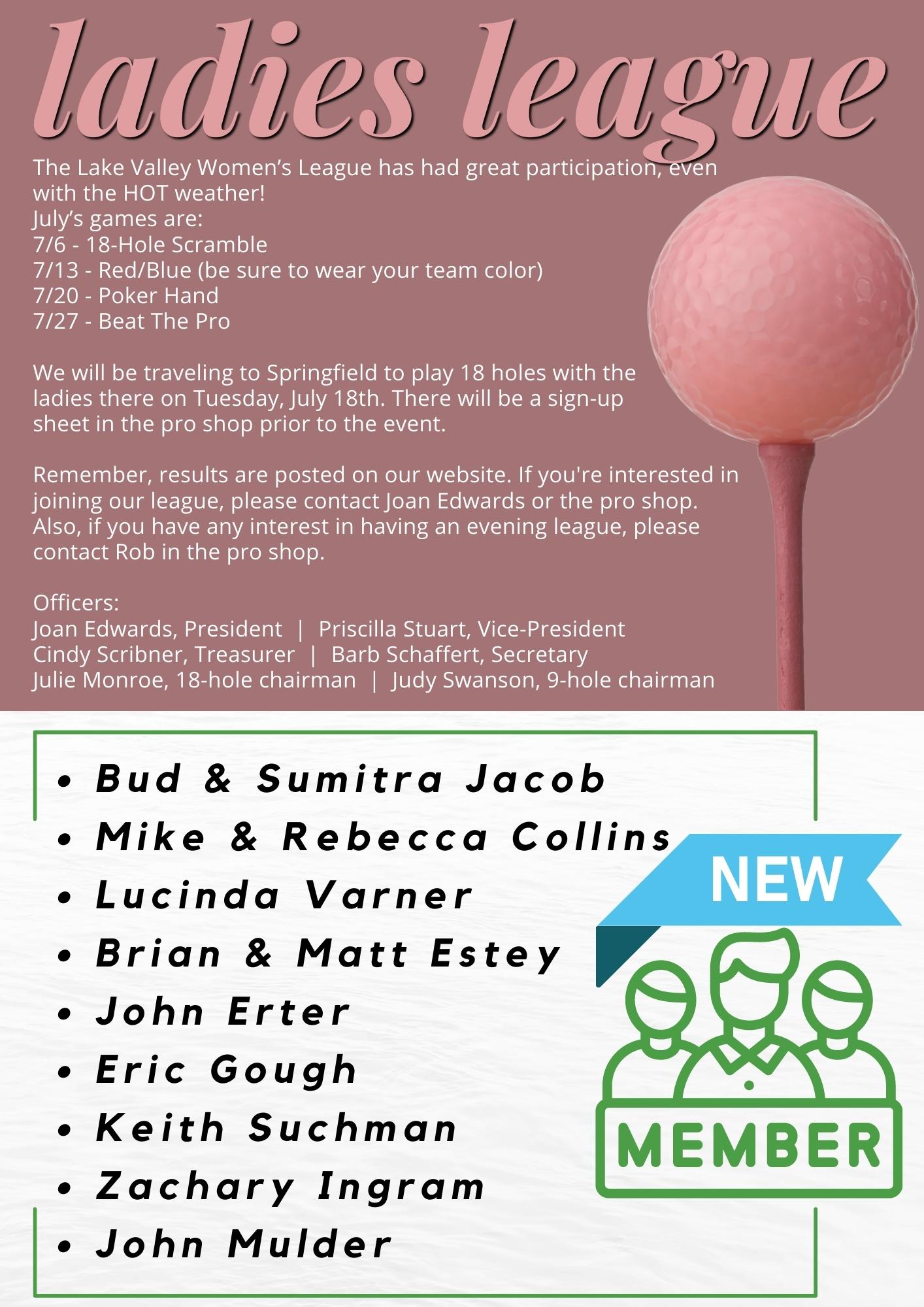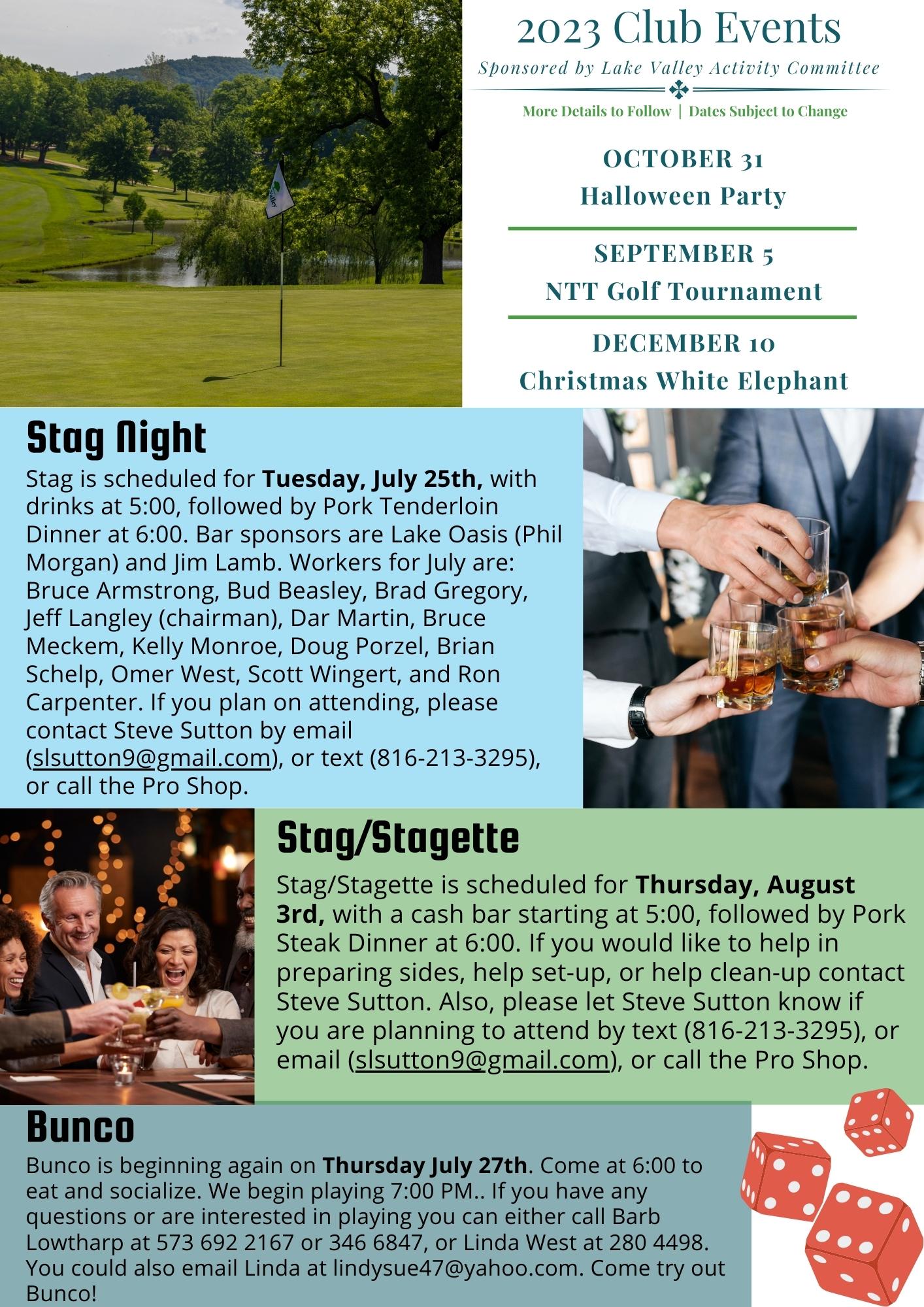 Membership Benefits
GOLF
Lake Valley offers both a Men's and Women's Golf Association that sponsor weekly golfing events throughout the season. Each Monday Night is for the Men's League and every Thursday is for our Ladies with tee times being reserved for membership play during specific times. Every Wednesday morning from April thru September a Men's Senior Scramble event is provided for members.
SOCIAL
Social events at Lake Valley are planned throughout the year for the member's enjoyment. Some of the events are associated with golf events, such as the Fourth of July Member's Scramble and Celebration, while others are stand alone events such as the annual Halloween Trunk or Treat. The Fourth of July Celebration includes a full day of golf, swimming, prize raffle, golf skills challenges, and a barbecue followed by a spectacular fireworks display to close the day. It is truly one of the highlights of the year